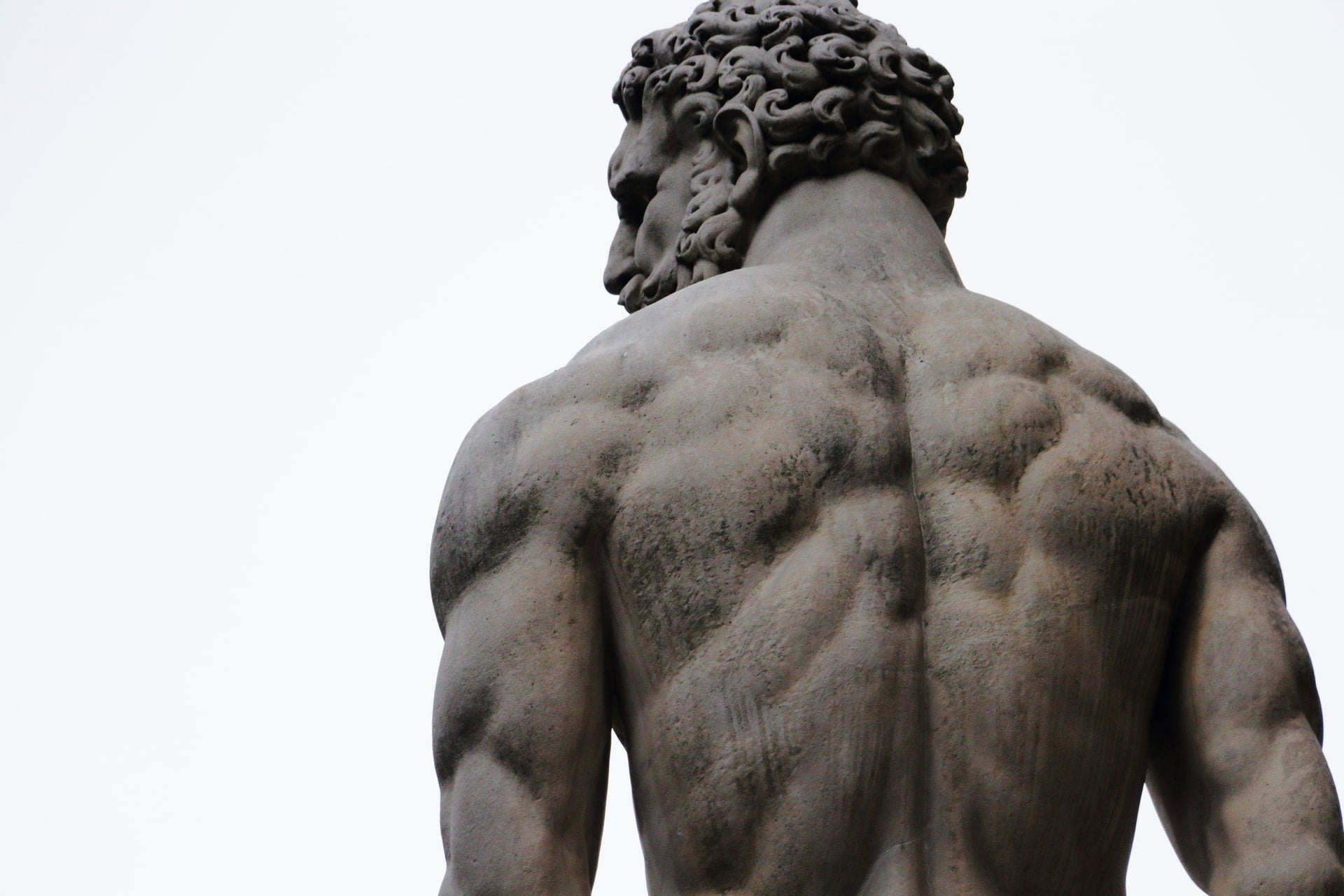 Best Kegel Exercises For Men: Ready for Beast Mode?
If you are looking for the best kegel exercises for men to strengthen your pelvic floor muscles, then you've come to the right place. Kegel exercises have been found to be highly effective for both men and women when it comes to strengthening pelvic floor muscles. They are also simple and easy to do, making them accessible to everyone. In this blog post, we will discuss the benefits of kegel exercise for men and how to do them even more effectively. Please refer to this other blog for details on how to perform the best kegel exercise routine for men.
What are Kegel Exercises?
Kegel exercises, or pelvic floor muscle exercises, are designed to strengthen the muscles that support the sexual organs, bladder, and rectum. This type of exercise is important for men because it can help improve sexual performance and reduce the risk of incontinence. Kegel exercises can be done without any special equipment, but there are now kegel exercise machines and other equipment available on the market to help make them more effective.
The pelvic floor is a complex network of muscles and tissues. When these muscles become weakened, they can lead to erectile dysfunction, urinary incontinence, and even fecal incontinence. Performing regular kegel exercises can help strengthen the pelvic floor muscles and improve the overall health of the sexual organs, bladder, and rectum.
There is a wide range of kegel exercise equipment for men available, including men kegel exerciser and other pelvic floor exercise machines. These devices are designed to provide men with a safe and effective way to perform their kegel exercises. They are usually adjustable so that you can increase the intensity of your workout over time as your muscles get stronger. There are also biofeedback devices that come with an app that allows you to track your progress and monitor your results, but they won't do kegel exercises for you like the kegel exercisers that use electric stimulation.
The Benefits of Kegel Exercises for Men
Kegel exercises are essential for men of all ages. They can help improve your sexual performance and aid in incontinence prevention by strengthening your pelvic floor muscles. Kegels have been found to have a range of physical and psychological benefits.
Improved Sexual Performance: Strong pelvic floor muscles can lead to increased arousal and stronger orgasms. Performing kegel exercises can help increase blood flow to the penis, which may help with erectile dysfunction and premature ejaculation. Additionally, doing regular kegels can strengthen your pelvic floor muscles, making them more responsive during sex.
Reduced Incontinence: Kegels can help reduce stress incontinence and urge incontinence. By regularly performing kegel exercises, you can strengthen your pelvic floor muscles, making them better able to hold in urine when you cough, laugh, sneeze, or do other activities that put pressure on your bladder.
Improved Quality of Life: Men who do regular kegel exercises often experience improved quality of life. This includes better bladder control, improved sexual performance, improved posture, and reduced back pain.
If you want to get the most out of Kegel exercises, you may want to consider using a pelvic floor exercise machine or other kegel exercise equipment like a men's kegel exerciser. These devices allow you to accurately target specific muscle groups for maximum benefit.
The Bottom Line
Kegel exercises are a simple, yet effective way to strengthen pelvic floor muscles. Doing these exercises regularly can improve your sexual performance and urinary control, and increase sexual satisfaction. While kegel exercises can be done without any special equipment, using a pelvic floor exercise machine or other kegel exercise equipment can help you get more out of your routine. Men who want to increase their pelvic floor strength may want to consider investing in a men's kegel exerciser for added convenience and effectiveness.
The eKegel is the #1 male kegel exerciser on the market. Using the eKegel will turn your kegel routine to BEAST MODE!
A Minimalist Guide to the Male Anatomy
Evidence suggests a close relationship between the pelvic floor and male sexual dysfunction. Pelvic floor physical therapy is a necessary tool in a more comprehensive approach to the treatment of m...
Read more