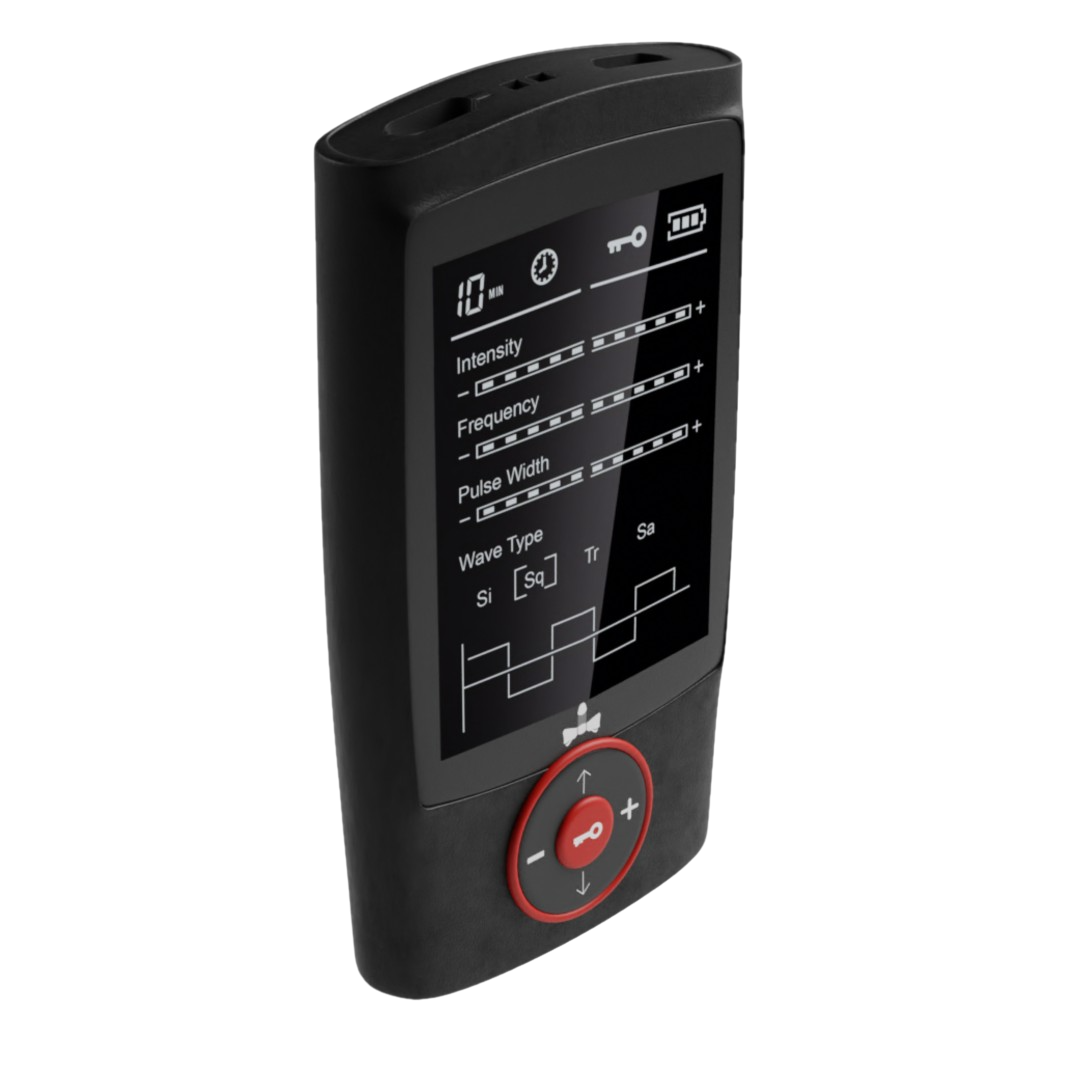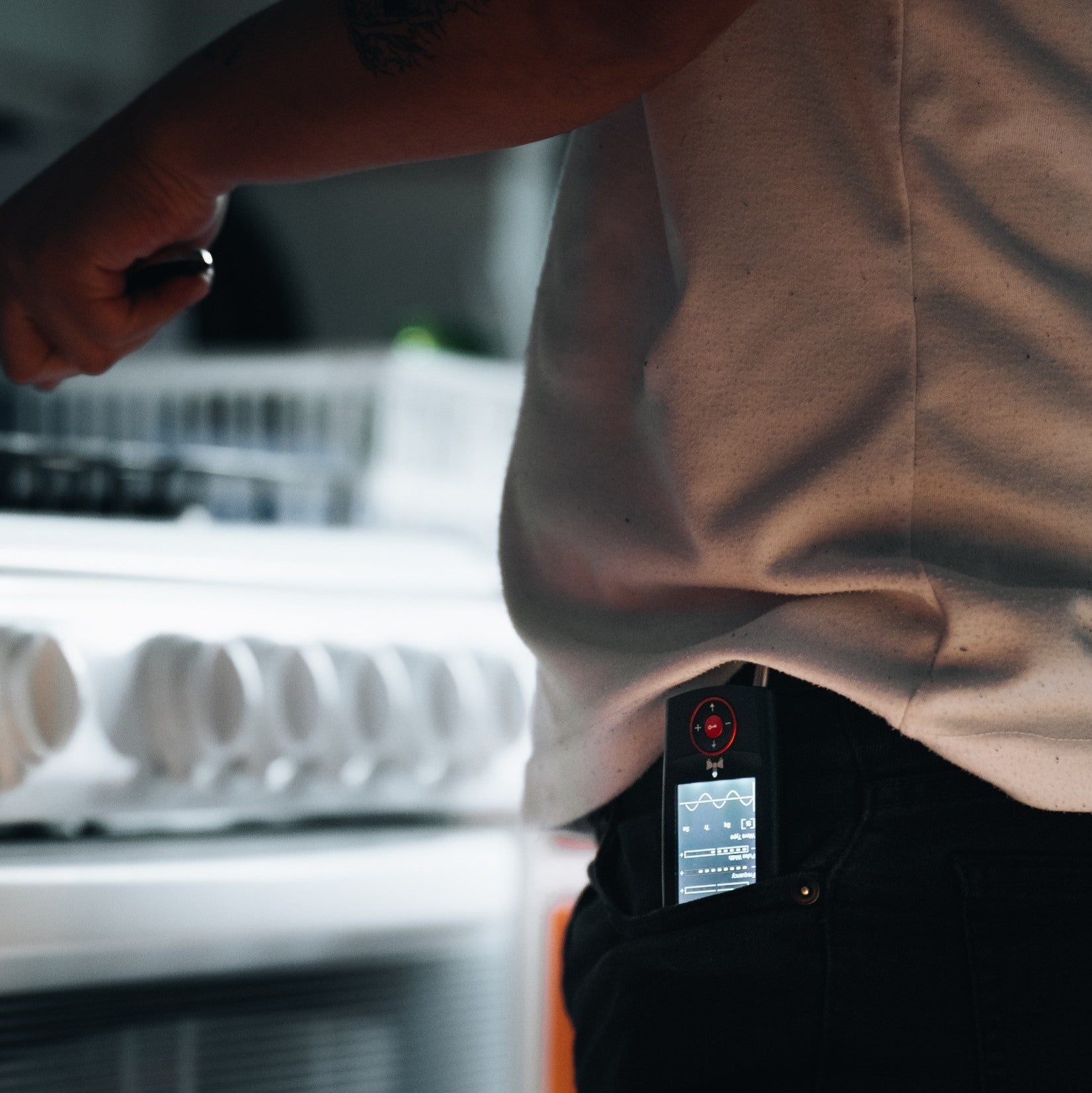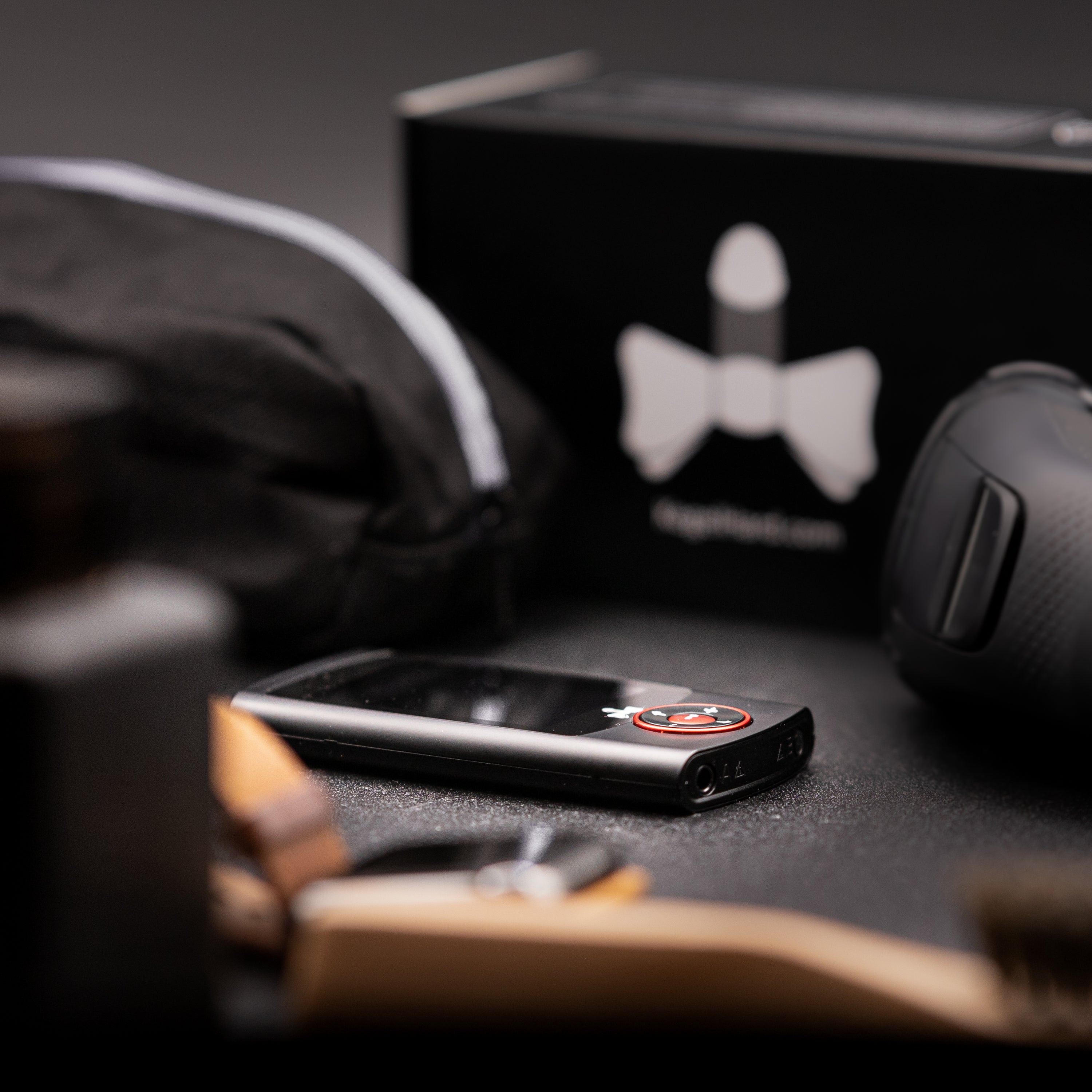 Save $152.50
---
The eKegel is an at-home pelvic floor trainer (also called kegel exerciser) that generates electrical pulses through your pelvic floor muscles to stimulate kegel exercises automatically. You just have to turn it on for a daily 10-minute session 3 to 4 times a week initially. After the initial treatment period of 6 to 8 weeks, most men report significant if not total improvement. After this initial period, the eKegel can be used infrequently and as needed for a lifetime of tune-ups to maintain the strength and performance of your pelvic floor muscles. If properly maintained, the eKegel will last for years, making it a great investment that will absolutely enhance your quality of life.
The eKegel is the only pelvic floor device for men that uses pads. Other kegel exercisers are legacy women's devices that have been adapted with an anal probe for men. In contrast, the eKegel offers unique proprietary technology and is incredibly easy to use. It comes with 4 pairs of 2 reusable electrode pads to apply to the skin (we sell additional pairs of replacement pads for $2). You can apply the perineum one by squatting a bit and lifting your scrotum to make sure the pad is applied flat on the perineum. The coccyx one simply goes on your lower back at an angle, pointing down. For more information, please refer to our Explainer Video, Owner Manual, and Frequently Asked Questions.
The eKegel will make your pelvic muscles stronger so your erections will be stronger. Incontinence and premature ejaculation will benefit greatly as well.
Discreet packaging.
The eKegel is eligible for HSA/FSA reimbursement (simply select Sika Health (HSA/FSA) as your method of payment at checkout).
__________________________
Comes with:
1 eKegel

1 Output Wire + 1 extra

1 Rectangular Reusable Perineum Gel Pad + 3 extra

1 Square Reusable Coccyx Gel Pad + 3 extra

1 Micro USB Cable

1 Pad Holder

1 Owner Manual
Product Dimensions: 4.12 x 2.24 x 0.43 inches; 14.11 Ounces
-The intensity ranges from 0 mA to 100 mA
-The frequency ranges from m 0.25 Hz to 5 Hz (1 cycle every 4 seconds to 1 cycle every 0.2 seconds)
-The pulse width ranges from 50 to 150 microseconds
Battery: lithium battery (included)
Note: the eKegel should not be used if you currently have hemorrhoids.
Not suitable for people with pacemakers. Consult your cardiologist first.