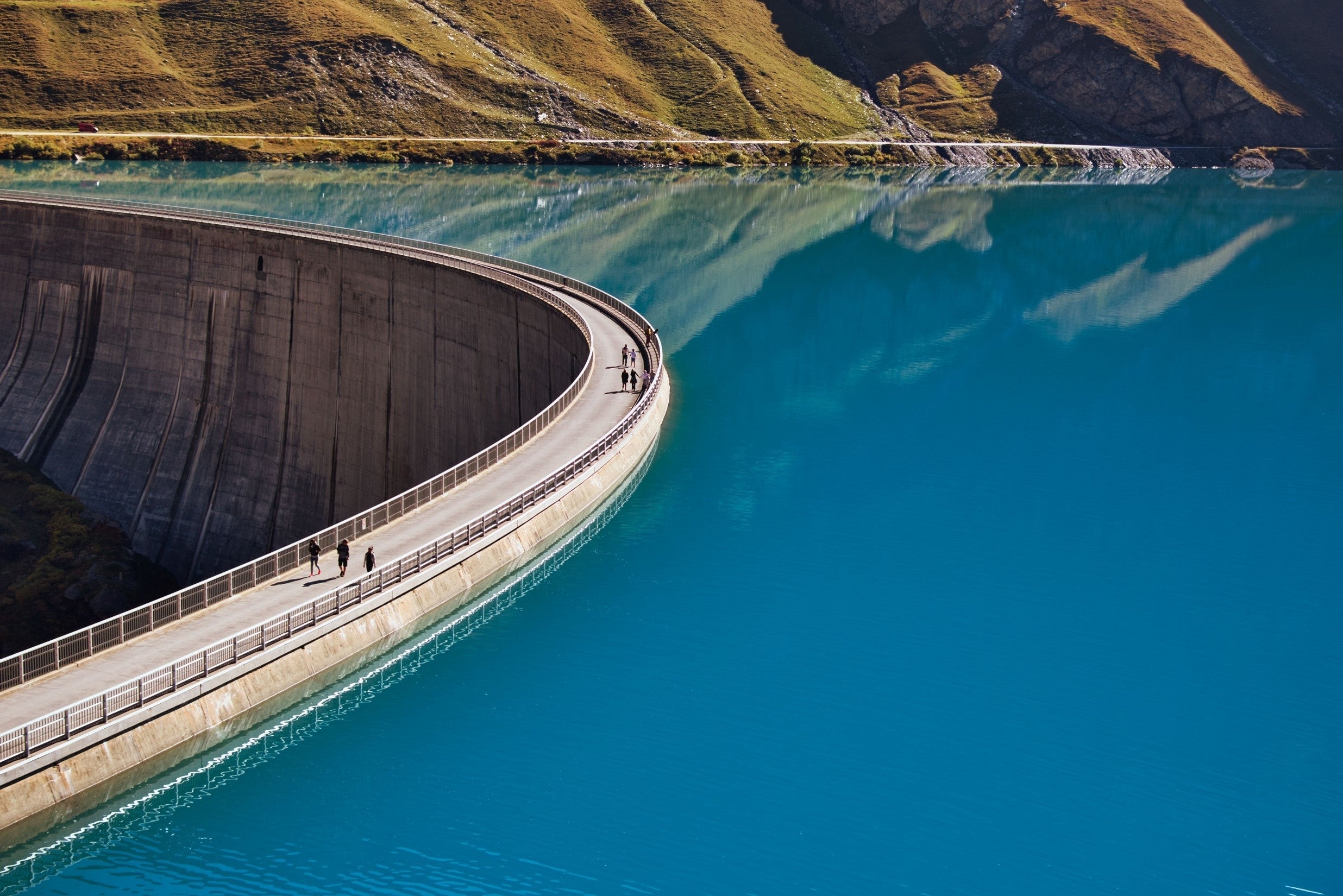 Harnessing Sexual Energy: Exploring the Benefits of Semen Retention for Erectile Dysfunction
Erectile dysfunction (ED) is a distressing condition that affects many men, impacting their confidence, relationships, and overall well-being. The eKegel is the tool that will build your pelvis muscles up and help you regain full erectile function. While the eKegel is in itself enough, we couldn't recommend practicing semen retention enough. In this blog, we will delve into the transformative benefits of semen retention for overcoming erectile dysfunction, empowering men to reclaim their sexual vitality and embrace a more fulfilling and empowered life.
Section 1: Understanding Erectile Dysfunction and its Impact
Erectile dysfunction is a prevalent condition that can significantly impact a man's physical and emotional well-being. It is characterized by the consistent inability to achieve or maintain an erection firm enough for sexual intercourse. This can lead to feelings of inadequacy, frustration, and strain on intimate relationships. Several factors can contribute to ED, including lifestyle choices, underlying medical conditions, psychological factors, and age-related changes. While medication is available, many men are seeking natural approaches that address the root causes of erectile dysfunction.
Section 2: Unveiling Semen Retention as a Natural Practice
Semen retention is an ancient practice rooted in various cultures and traditions. It involves consciously abstaining from ejaculation and preserving sexual energy within the body. This practice recognizes the transformative potential of sexual energy and emphasizes the importance of harnessing and redirecting it for overall well-being. By refraining from ejaculation, individuals can tap into the vitality and power that lies within their sexual energy, enabling them to experience a range of benefits beyond immediate sexual gratification. Prolonging semen retention might be a goal, but at least edging and not cuming to porn can greatly enhance libido and performance when doing it with a partner.
Section 3: The Benefits of Semen Retention for Erectile Dysfunction
Semen retention offers a multitude of benefits for individuals seeking to address erectile dysfunction naturally:
Improved Blood Circulation: Semen retention can enhance blood flow to the genital area, supporting healthier erections and overall sexual function.
Hormone Balance: By conserving sexual energy, semen retention helps regulate hormone levels, including testosterone, which plays a crucial role in sexual health.
Increased Energy and Vitality: Retaining semen allows individuals to preserve and redirect their sexual energy, leading to increased vitality, motivation, and focus in various aspects of life.
Heightened Self-Confidence: Semen retention nurtures a sense of self-control and discipline, which can boost self-confidence and self-esteem, positively impacting intimate relationships.
Deeper Emotional Connection: By redirecting sexual energy, individuals often experience a deeper emotional connection with their partners, fostering intimacy and strengthening relationships.
Section 4: Embracing Semen Retention as a Lifestyle Choice
To embrace semen retention as a lifestyle choice, it is essential to cultivate self-discipline, patience, and a supportive mindset. Additionally, incorporating kegel exercises into one's routine can strengthen the pelvic floor muscles, which play a vital role in erectile function and overall sexual health. That's what the eKegel is here for. Practicing mindfulness techniques, stress reduction strategies, and adopting a healthy lifestyle further complements the practice of semen retention, enhancing its benefits.
Conclusion:
Semen retention offers a natural and holistic approach to address erectile dysfunction, allowing men to tap into their sexual energy and reclaim their sexual vitality. Coupled with the eKegel, this is the ultimate way for men to unleash their inner power and dramatically improve their lives.